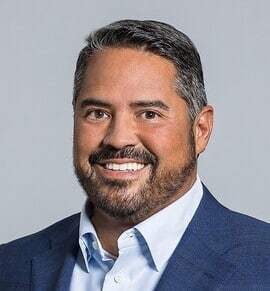 James "Jimmy" Foti has been active in real estate for over twenty years in the Charleston Tri County Area. He attended The Citadel and then the University of South Carolina where he obtained his Juris Doctorate. Jimmy concentrates his law practice in real estate matters where he handles all aspects of real estate closings.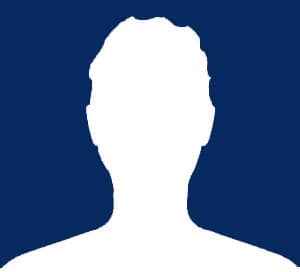 Joe graduated Skidmore College in Saratoga Springs, New York in 1993. He attended Albany Law School where he obtained his Juris Doctorate in 1996. Joe was admitted to the New York State Bar in 1997 and the Northern District of New York Federal Court in 2000. He worked in a few firms before opening his own office in 2003.
Learn more
Joe represented buyers, sellers, and lenders in both commercial and residential transactions for over 14 years before relocating to Charleston with his wife and family at the end of 2011. Joe was admitted to the South Carolina Bar in 2013. Joe wants to use his knowledge and experience to help his clients achieve their goals. Joe enjoys spending time with his family, playing golf, and looking for the best NY Style Pizza in South Carolina.